Incentivizing Change & Fostering Opportunity
Carbonvert eliminates capital cost and removes development risk while providing predictable benefits our customers can bank on. We manage the financial and technical complexities of carbon capture so emitters can focus on their core business, add a new revenue stream, and reduce the amount of CO2 released into the atmosphere.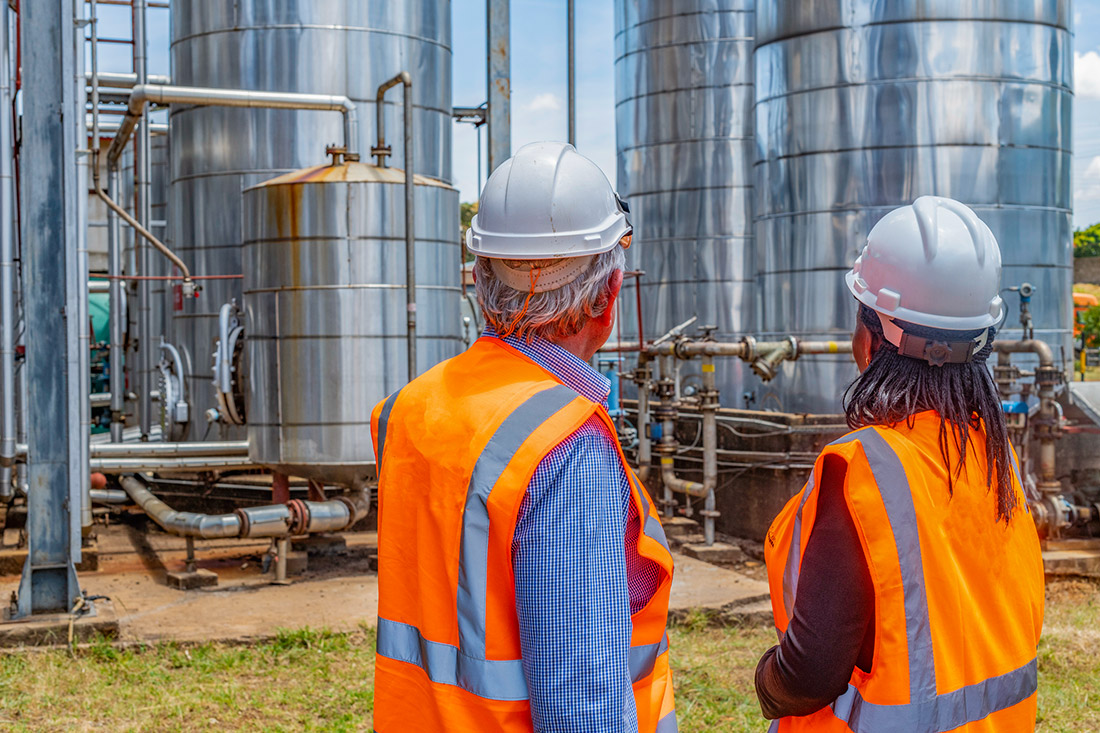 Fully Integrated Development & Operating Expertise
Carbonvert can manage the full process from techincial development of the project to off balance sheet and tax equity financing; the capture, transport and storage. We can even assist with marketing your low carbon commodities and products. -Or we can help with whatever pieces you need most to make your project work.
Identification & Design
Carbon Transport
Development & Construction
Carbon Capture
Project Financing
CO2 Storage & Sequestration
Focused
Solely dedicated to carbon capture and storage, Carbonvert avoids distraction and executes on its CCS focus every day.
Nimble
Avoiding the bureaucracy of larger organizations, Carbonvert as able to move quickly and adjust its approach to maximize project value for all stakeholders.
Efficient
From identification through operation, Carbonvert deploys a curated team of industry experts to ensure each project receives senior level attention and is completed on time and on budget.
Featured case study
Jefferson County
Storage Site
Carbonvert, in a joint venture with Talos Energy, was awarded an approximately 40,000 acre offshore lease. This first of its kind program with the State of Texas, will sequester carbon dioxide from industrial facilities in Port Arthur and other neighboring areas.
This "sweet spot" taps into more than 20 MMT per year of CO2 emissions located less than 30 miles from the offshore lease. The lease acreage has the capacity for more than 600 MMT of CO2 storage. This remote offshore location also minimizes the risk of freshwater contamination and significantly reduces liability for harm to people, property and wildlife.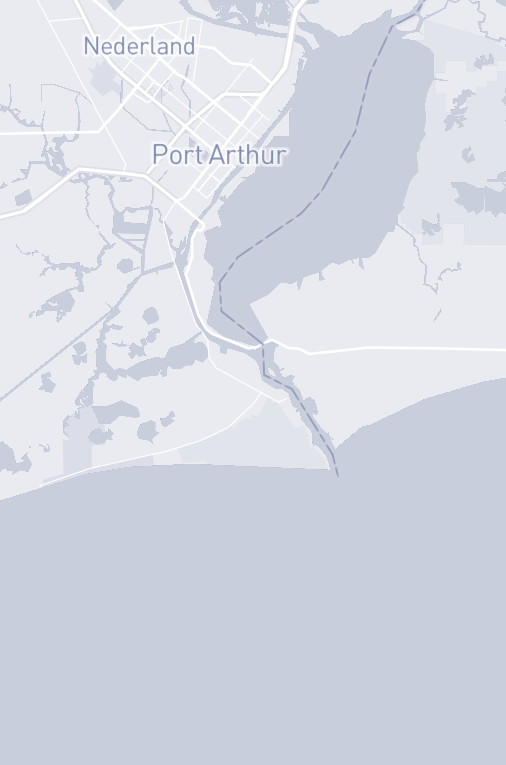 Our Team
Carbonvert is a team of experts in environmental project development, with a focus on tax advantage project finance. Our senior leadership team has developed and operated real-world, large-scale CCS projects with involvement at all stages. We are uniquely equipped to succeed in a regulatory and capital market environment that is challenging, dynamic and undergoing constant change.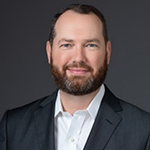 Alex Tiller is the President and Founder of Carbonvert, a carbon capture and storage project development and finance company. Alex has spent over a decade developing and financing tax advantaged energy projects throughout the US. He is the former CEO of Sunetric, previously Hawaii's largest solar EPC and solar development company. Most recently, Alex served as Managing Director for an institutional tax equity fund sponsor. He started his career at Fidelity Investments and has served in numerous other senior positions. Alex received his undergraduate degree from Northeastern University and his MBA from the Massachusetts Institute of Technology (MIT).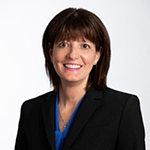 Jan has 30 years of experience in leadership, project development, and asset management for the oil and gas industry with Shell's Upstream deepwater and unconventional businesses. Most recently, Jan led Shell's Carbon Capture and Storage program to reduce net carbon footprint for downstream assets and create new business opportunities through low carbon hubs.
Projects & Experience
Quest CCS, 2015 | Alberta, CA | 1.04B
Jan Sherman led the Shell team that appraised and designed the pipeline and storage facility for the world's first commercial-scale CCS project in an industrial processing facility.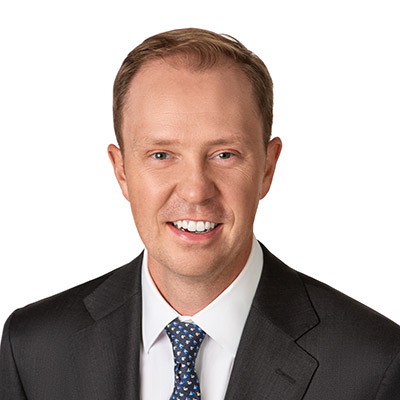 Brent Kelsall serves as the Chief Financial Officer of Carbonvert Inc. Brent has extensive experience as a corporate finance and strategy professional. His prior experience includes investment banking, finance and strategy roles in public and private equity-backed companies. Brent has successfully placed more than $5.5 billion of gross proceeds through equity, debt and commercial bank financings for private companies and closed or provided advisory services on more than $3.0 billion of mergers, acquisitions, and divestitures. Most recently, Brent served as the Vice President of Finance for FourPoint Energy, a privately held exploration and production company. Brent holds a Bachelor of Science in Business Administration from Colorado State University with dual concentrations in Finance and Computer Information Systems.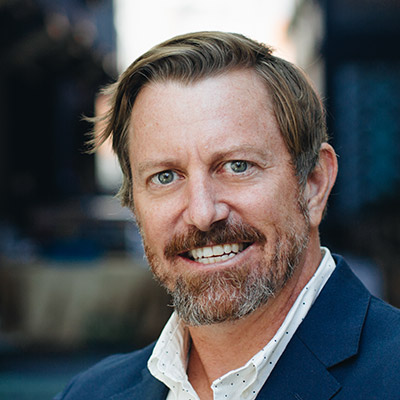 Byron Blankenhorn is the VP of Environmental Markets for Carbonvert, focused on the development, marketing, and sales of project environmental attributes. Byron has over 17 years of experience in the carbon and renewable energy markets, ranging from project finance to carbon offset asset development. Most recently, Byron served as the Director of Operations for Schneider Electric's environmental commodities team. Prior, Byron was the CFO/COO of Renewable Choice Energy, and helped lead the successful acquisition of the firm by Schneider Electric. Byron received his MBA from the LEEDS School of Business at the University of Colorado and a BS in Finance from Case Western Reserve University.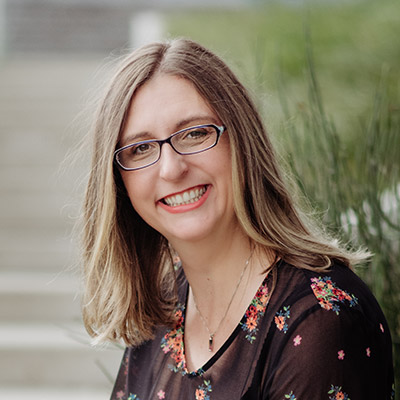 Jackie Gerst is the VP of Storage for Carbonvert, focused on the technical aspects of carbon programs. Jackie has over 15 years of experience in CCS, ranging from technical project work to managing DOE funded programs and regulatory issues. She has significant Class VI and CO2 injection permitting experience, participating in numerous submittals. Before joining Carbonvert, Jackie served as the Energy Division Manager for Battelle, a multi-billion dollar R&D firm where she led a team of ~50 on CCS and energy work. Jackie received both her Masters in Geology and Bachelors in Applied Physics and Geology from Rensselaer Polytechnical Institute.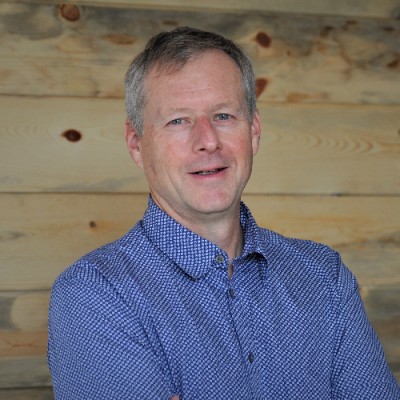 Sully Lineberger is the Director of Business Development for Carbonvert, responsible for sales and marketing of environmental attributes including carbon credits and decarbonization strategic services. Sully has over 14 years of experience in global carbon, renewable energy, and sustainability services sales with clients ranging from Fortune 500 to small businesses. Prior to Carbonvert, Sully was Client Development Manager for Schneider Electric's Energy and Sustainability Services division. Before that, he was Director of Business Development at Renewable Choice Energy for 9 years before the acquisition by Schneider Electric. Sully received his BA in History from the University of North Carolina.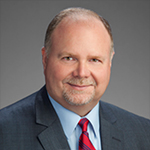 David Greeson is a consultant to the carbon capture and power generation industries. Prior to his retirement in 2018, David was the Vice President of Development for NRG Energy, where he led the company's Gulf Coast Business Development group and Carbon Capture program. David was the developer of the $1 billion Petra Nova project near Houston, TX from inception through commissioning and is now consulting with companies planning development of CO2 capture projects. He began his career in the power industry 39 years ago at Houston Lighting & Power in customer relations. Over the years, he developed five major power projects in the US, which collectively represent over $3 billion of investment.
Projects & Experience
Petra Nova CCS, 2018 | TX, USA | 1.0B
David Greeson led the NRG team that developed, financed, and commissioned the Petra Nova project, the world's largest carbon capture facility on a coal-fired power plant.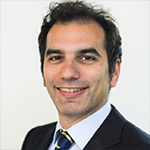 Wissam AL Monthiry is currently Managing Director at Tullow, a FTSE international energy company focused on bringing energy independence and prosperity to emerging markets. He spent 18 years with BP, where he held positions of operations engineering, management, and executive leadership in the US, UK, Central Asia, Middle East, and Africa. In Africa, Wissam oversaw a Carbon Capture & Sequestration operation which was a unique and historical testing ground for BP globally. Wissam is an accomplished speaker on the topic of the energy transition, articulating the world's changing energy mix and impact on societal prosperity and the environment. Wissam holds a B.S. in Chemical Engineering from McGill University and an MBA from the Massachusetts Institute of Technology (MIT), where he is also currently the Chairman of the Board and President of the Alumni Association of Great Britain.
Projects & Experience
In Salah CCS, 2014-19 | Algeria | 2.9B
Wissam AL Monthiry oversaw the emissions capture and re-injection projects from In Salah gas production fields. Spanning 15 years, the project included decommissioning of the wells.