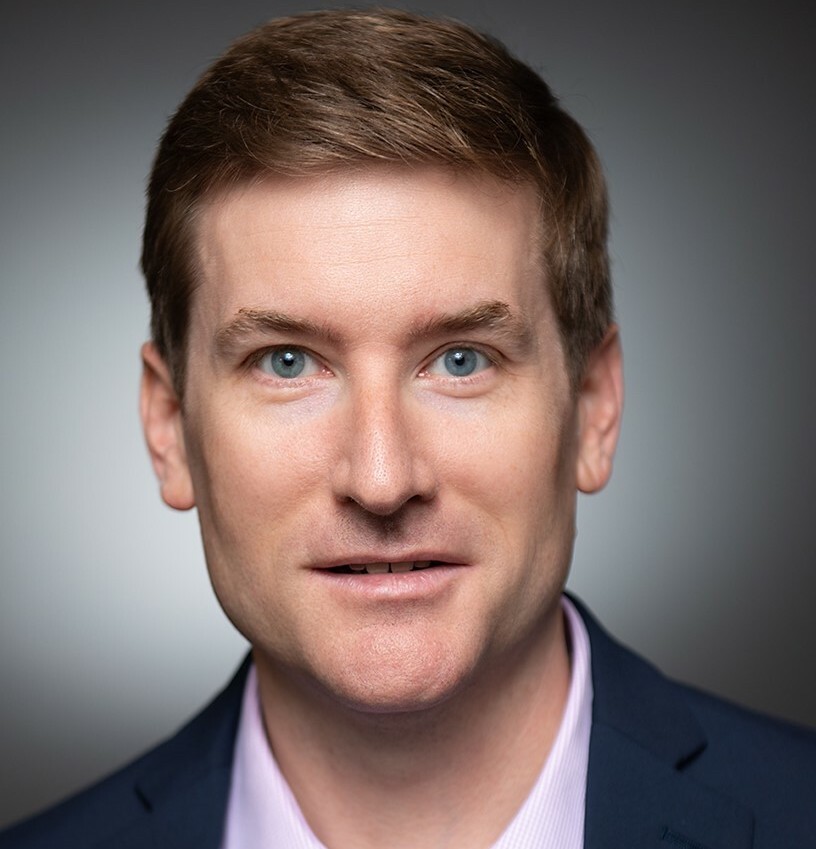 Bill Wandel
Vice President of Accounting & Controller
Bill Wandel is the VP of Accounting and Controller for Carbonvert responsible for all accounting matters. Bill has extensive accounting experience ranging from financial reporting, technical accounting and auditing, to focusing on automating processes to improve financial planning. Most recently, Bill was the Director of Finance and Accounting at Tinuum, a clean energy company based in Denver, CO that worked with tax equity investors. Prior to this position, Bill was a Manager with Deloitte in their Audit and Assurance group where he served multiple oil and gas clients. Bill received his Bachelor of Business Administration and Master of Professional Accountancy degrees from the University of Wisconsin - Whitewater. He is also a licensed CPA in both Colorado and Wisconsin.
Carbonvert News
March 24, 2023
CEQ Announces Members of Task Forces to Inform Responsible Development and Deployment of Carbon Capture, Utilization, and Sequestration
The White House Council on Environmental Quality (CEQ) today announced members of two new task forces that will provide input to inform the responsible development of Carbon Capture, Utilization, and Sequestration (CCUS).
Read Further
March 6, 2023
Bayou Bend Expands Carbon Capture Project to Onshore Southeast Texas
Bayou Bend CCS LLC ("Bayou Bend"), a carbon capture and sequestration project located along the Texas Gulf Coast, announced today an expansion of its carbon dioxide ("CO2") storage footprint through the acquisition of nearly 100,000 acres onshore in Chambers and Jefferson Counties, Texas.
Read Further