Carbon Capture & Storage
Carbon capture & storage (CCUS) refers to the capture, transport and permanent disposal of carbon dioxide emitted from power or industrial facilities. This approach to green house gas mitigation is well established and uses decades of industry experience.
Carbonvert brings together industry experts from the energy sector and public research organizations to develop real world programs.
CCS is a safe and cost effective way to reduce emissions, meet carbon neutrality goals and strengthen ESG messaging.
Tax Credits Explained
The US government's most progressive climate change policy to date, IRS Section 45Q, has now put a price on carbon, enabling billions of dollars of investment to flow into Carbon Capture and Storage.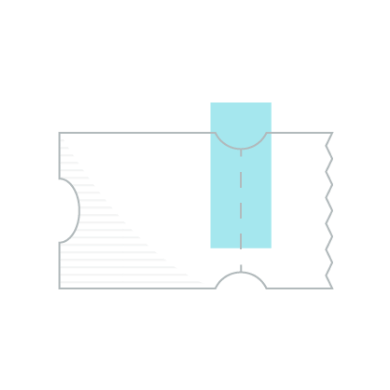 IT'S Like A CARBON "COUPON"
For every ton of carbon sequestered, the US government issues a tax credit coupon which has no cash value.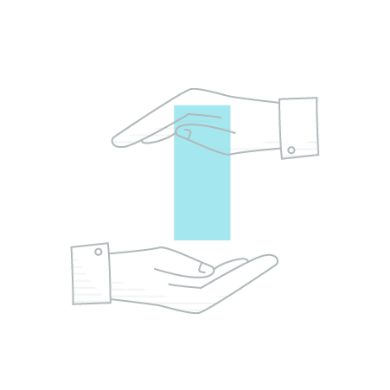 "COUPONS" exchanged for cash
That coupon can be exchanged with tax equity investors for a discounted cash payment generating revenue at each project.
"Coupons" reduce tax liability
Tax equity investors with significant tax appetite can then use this coupon to reduce their tax obligations.
CARBON CREDITS
Carbon credits have become a critical tool in the development and finance of carbon capture projects, and the de-carbonization efforts of corporations and government entities. Carbonvert is uniquely positioned to not only help our clients with the technical elements of CCS engineering and tax equity, but also maximizing commercial value for the carbon offsets associated with our projects and partnerships.
The voluntary and compliance carbon credit markets are dynamic in terms of current standards, protocols, and pricing. Our subject matter expertise in the verification, authentication, marketing, and sales of carbon offsets across various regions and reporting standards will help our clients choose the correct options, and maximize the value of projects.