Bayou Bend is Underway
View announced projects
Incentivizing change & fostering opportunity
Carbonvert eliminates capital cost and removes development risk while providing predictable benefits our customers can bank on. We manage the financial and technical complexities of carbon capture so emitters can focus on their core business, add a new revenue stream, and reduce the amount of CO2 released into the atmosphere.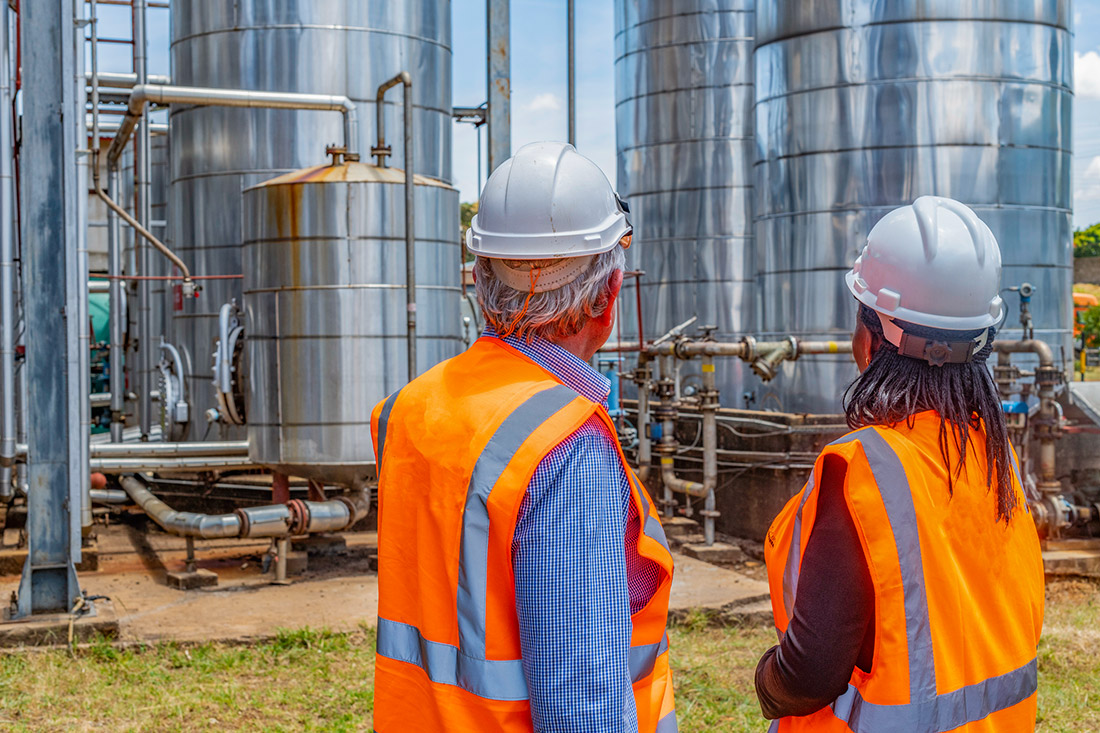 Fully Integrated Development & Operating Expertise
Carbonvert can manage the full process from techincial development of the project to off balance sheet and tax equity financing; the capture, transport and storage. We can even assist with marketing your low carbon commodities and products. -Or we can help with whatever pieces you need most to make your project work.
Identification & Design
Carbon Capture
Project Financing
Carbon Transport
Development & Construction
CO2 Storage & Sequestration
Focused
Solely dedicated to carbon capture and storage, Carbonvert avoids distraction and executes on its CCS focus every day.
Nimble
Avoiding the bureaucracy of larger organizations, Carbonvert as able to move quickly and adjust its approach to maximize project value for all stakeholders.
Efficient
From identification through operation, Carbonvert deploys a curated team of industry experts to ensure each project receives senior level attention and is completed on time and on budget.
Our Team
Carbonvert is a team of experts in environmental project development, with a focus on tax advantage project finance. Our senior leadership team has developed and operated real-world, large-scale CCS projects with involvement at all stages. We are uniquely equipped to succeed in a regulatory and capital market environment that is challenging, dynamic and undergoing constant change.