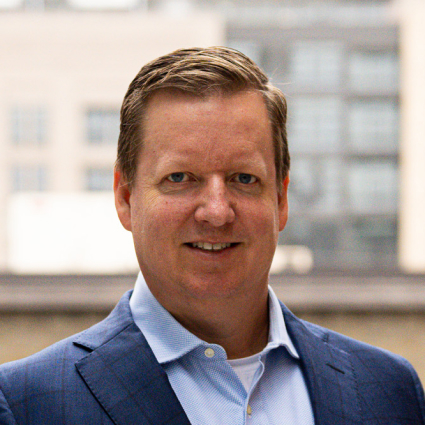 David Heikkinen
Executive Vice President
David is a thought leader with over 30 years in the Energy Sector experience. Before joining CarbonVert, he founded and built his own energy advisory and research firm, Heikkinen Energy Advisors, which he successfully merged with Pickering Energy Partners in 2021. David graduated in Mechanical Engineering from Missouri Science & Technology and received his MBA from Tulane University while an engineer at Shell.
Carbonvert News
May 24, 2022
Chevron, talos and carbonvert announce closing of previously announced joint venture expansion of the bayou bend CCS project offshore jefferson county, texas
HOUSTON, May 24, 2022 — Chevron U.S.A. Inc. ("Chevron"), through its Chevron New Energies division, Talos Energy Inc. (NYSE: TALO) ("Talos"), through its Talos Low
Read Further
May 11, 2022
DOE FUNDS DIRECT AIR CAPTURE PROJECT AT ALABAMA NUCLEAR PLANT
Battelle will be collaborating in the study with Carbonvert Inc, Sargent & Lundy, Southern Company and the University of Alabama.
Read Further