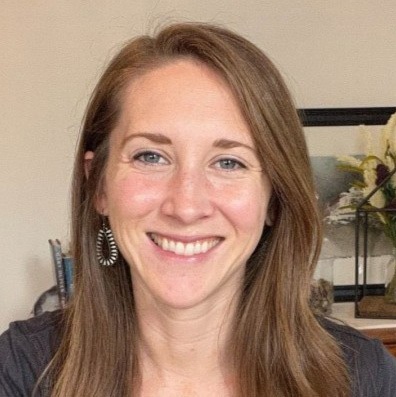 Mackenzie Scharenberg
Senior Geologist
Mackenzie Scharenberg is the Senior Geologist at Carbonvert, focused on the subsurface aspects of carbon storage programs. Mackenzie has over seven years of experience in the CCS industry conducting geologic characterization efforts and developing Class VI permits in a variety of geographic locations. Prior to joining Carbonvert, Mackenzie served as a geoscientist and project manager on DOE-funded and commercial CCS projects at Battelle Memorial Institute and Advanced Resources International. Mackenzie received her Bachelors in Earth Sciences from Ohio State University.
Carbonvert News
May 24, 2022
Chevron, talos and carbonvert announce closing of previously announced joint venture expansion of the bayou bend CCS project offshore jefferson county, texas
HOUSTON, May 24, 2022 — Chevron U.S.A. Inc. ("Chevron"), through its Chevron New Energies division, Talos Energy Inc. (NYSE: TALO) ("Talos"), through its Talos Low
Read Further
May 11, 2022
DOE FUNDS DIRECT AIR CAPTURE PROJECT AT ALABAMA NUCLEAR PLANT
Battelle will be collaborating in the study with Carbonvert Inc, Sargent & Lundy, Southern Company and the University of Alabama.
Read Further