best practices for risk management in the voluntary carbon markets
A practical guide for corporate sustainability leadership regarding carbon credit investments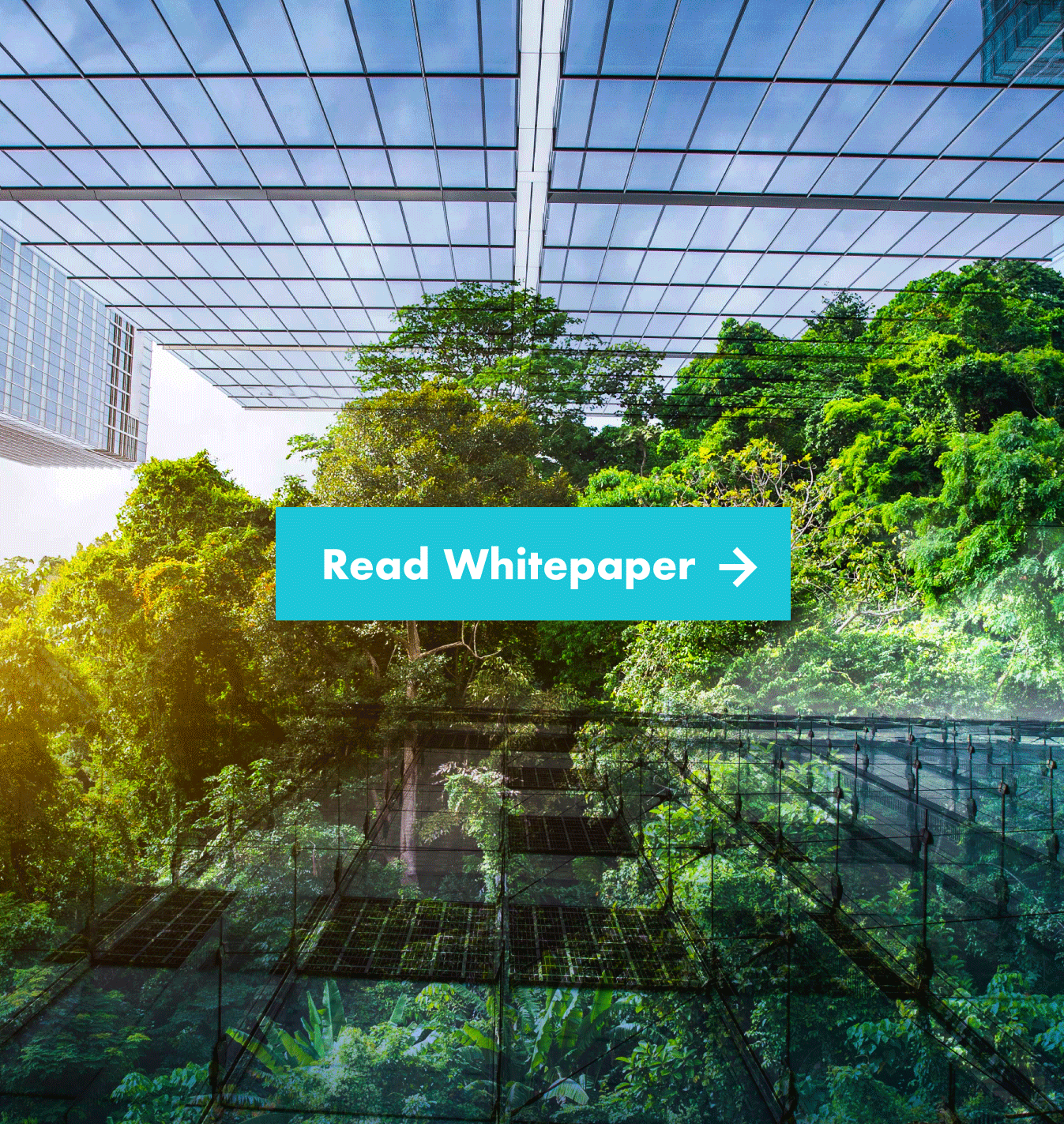 What is Carbonvert?
Carbonvert is a Project Development & Finance Company that simplifies decarbonization for our clients through Nature-Based Projects, Carbon Capture & Storage (CCS), and Atmospheric Removal. We help our customers meet their sustainability goals while unlocking additional value through tax credit compliance and voluntary offset markets.
HOW DO VOLUNTARY OFFSETS WORK?
A carbon offset (or carbon credit) is an environmental commodity that represents one ton of CO2 or equivalent greenhouse gas (CO2e) that is not in the atmosphere. These credits can be generated by removing existing carbon dioxide or CO2e from the atmosphere, proactively reducing emissions from existing sources, or avoiding increases in emissions by limiting future activity. These three methods are commonly called removal, abatement, and avoidance.
How Can Carbonvert help?
Future-focused organizations are seeking impactful solutions to meet their environmental commitments. With Carbonvert, our clients get access to quality carbon credit projects that help them do so. Offset your emissions with confidence that your credits come with the highest levels of integrity.